In 2014, due to local demand for additional growing space, Concrete Garden worked alongside local partners and ERZ landscape architects to develop a new community growing site. 'The Back Garden' opened in November 2014 and is now in its fourth growing season.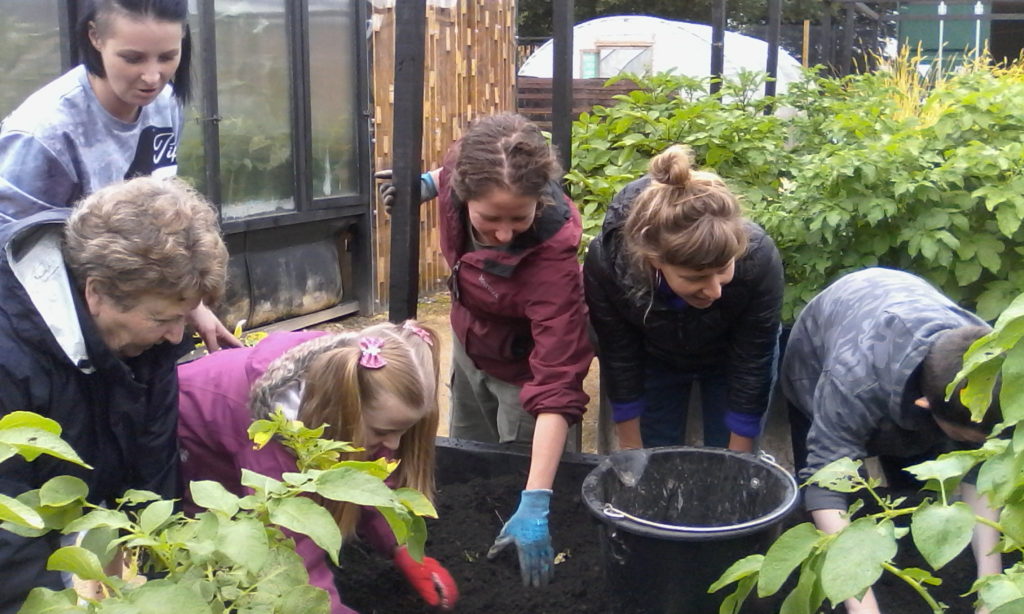 Situated on a derelict piece of land behind the Possilpark Health and Care Centre on Kilearn and Carbeth Street , the garden has space for 25 individual plot holders, 10 plots taken by local groups and organisations, and 12 large communal plots.
There are plenty of opportunities to get involved, learn about growing food, get outside and meet new people. We have a whole host of activities planned for the year, including regular weekday  and evening social gardening drop in sessions, weekend action days and events,  Grow Your Own workshops and courses and family gardening sessions. Check our facebook page for upcoming events and activities.
For more information please contact Katy on 0141 237 9144 or email katy@concretegarden.org.uk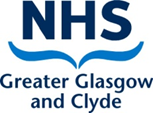 Play
Also located at the Back Garden is our Natural Play Area. We host regular outdoor play sessions – you can find dates and times in our calendar section.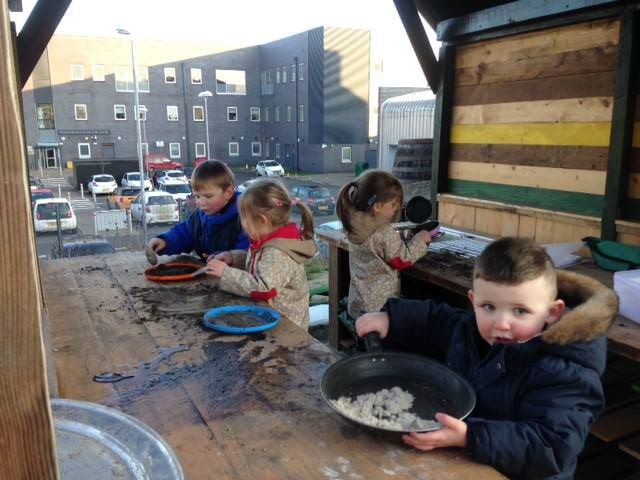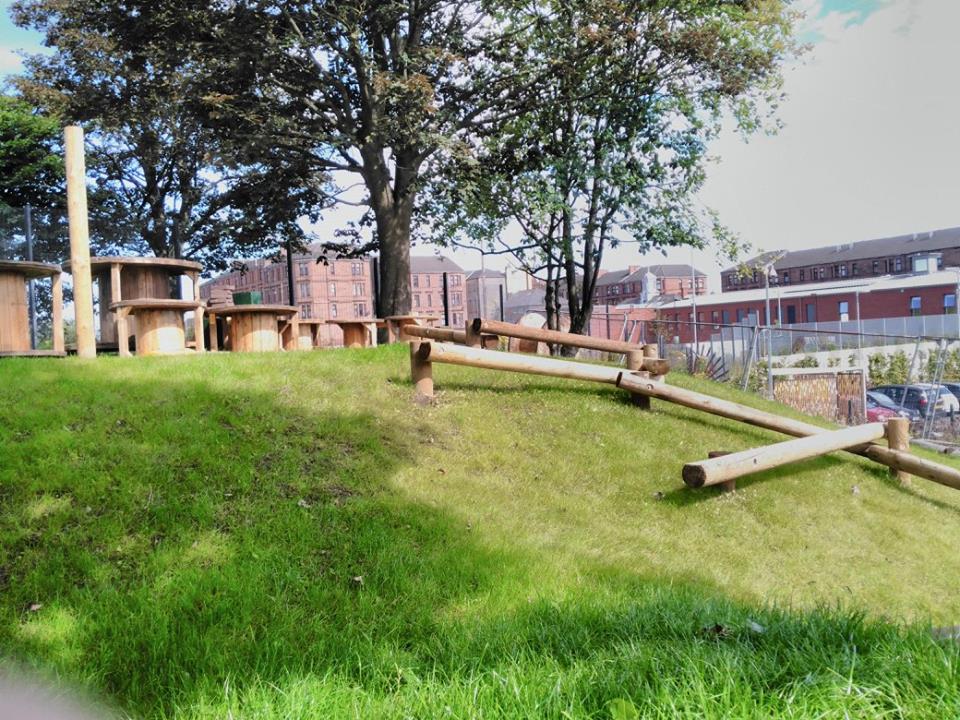 We are delighted to announce that Concrete Garden are now officially Play Champions! We work to promote Scotland's Play Charter because play is essential for physical, emotional and intellectual development. We love hearing your stories and feedback about why play is important to you and your family and how we can develop play opportunities for babies, children and young people in our community. Thank you to Play Scotland and everyone who comes to play with us.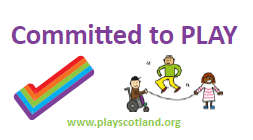 Contact Liz for more info: play@concretegarden.org.uk