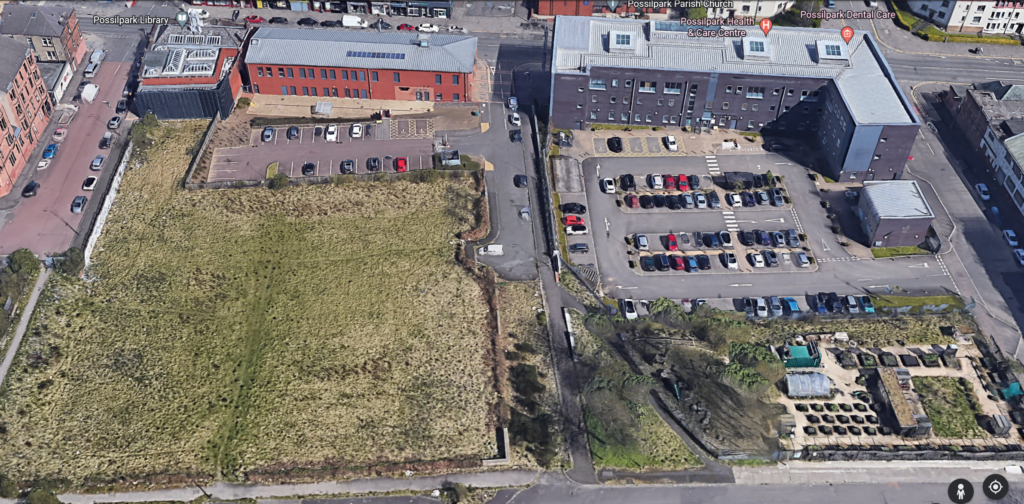 Growing an Urban Outdoor Socio Economy
Over the last thirteen years, Concrete Garden's dedicated team has turned once vacant and derelict land into four vibrant spaces that focus on environmental protection, food growing/social gardening, outdoor play and civic pride through volunteering.
These transformative projects have had a tremendous positive impact on the social and economic conditions in our community, and in a small way to wider society. For example, by implementing sustainable regeneration practices, we have not only revitalised the physical landscape but also created outdoor employment opportunities, encouraging economic growth and enhancing community resilience. Additionally, through volunteering, non-formal and community-based education programs, and free access to resources and skills, individuals have felt empowered to meet their own basic needs and improve their physical and emotional health and well-being.
In today's changing climate, where both individual and environmental well-being are at a crisis point, we believe it is crucial for organisations and communities to develop effective strategies that promote outdoor lifestyles. Research has shown that outdoor activities and engagement with nature supports the advancement of equity, social justice, and overall well-being for people, planet, and place.
Moving forward, we recognise this urgency and are developing specific goals to address it. These include
Community ownership of urban greenspace and play spaces to protect them from future development and enshrine access to them as a right for residents for generations to come.
New pathways to employment/volunteering/training in the Urban Outdoors
By pursuing these objectives, we envision a future where local people have a sense of ownership, agency, and control over their surroundings. Are active participants in decision-making processes related to their land and green spaces, where they can work, learn and play in harmony with nature, leading fulfilling lives enriched by the outdoors.