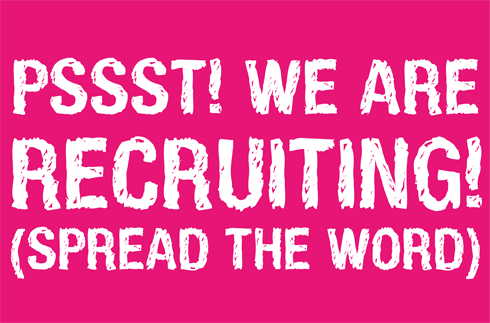 Projects, Workshops & Events Coordinator
(£ 10 per hour 25 hours per week 31st March 2017)
IMMEDIATE START REQUIRED
Concrete Garden, are seeking an experienced 'Projects, Workshops and Events Co-ordinator  to join our team.
PERSONAL QUALITIES
We are seeking someone who is friendly, outgoing and self-motivated, able to work under their own initiative to deadlines while engaging with a broad range of people and organisations.
This post requires a dynamic, motivated, energetic and creative person with a can-do approach to problem-solving and the ability to motivate and inspire.
You must be exceptionally organised with an eye for detail and experience in developing and coordinating workshop programmes, implementing and buy generic anti anxiety pills evaluating projects, hosting community conversations and delivering community events.
Please follow the link below for full details on this post and how to apply.